Ground Rents With Short Leases
For landlords that are selling a ground rent where the lease has an unexpired term of under 80 years a premium will be paid to the landlord for a lease extension. Unlike a lease of 99 years the sale of any short lease flat on the open market is likely to be problematic. Unless a buyer has a hefty deposit they are unlikely to get a mortgage on it. At the very least most banks will want to know how much a leases extension is going to cost before lending any money against it. If your freeholder is unreasonable with the required premium for the lease extension a buyer may possibly withdraw from a sale.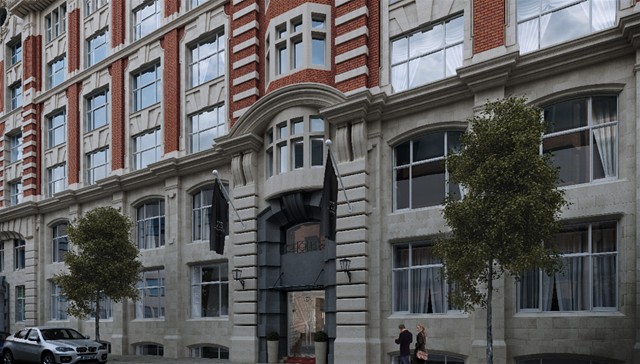 Ground Rent Leases Under 80 Years
Obviously these types of short leases are worth more that a 99 year lease. If a lease is under 80 years the freeholder can charge a sum that has to be agreed between themselves and the lessee. If a figure can't be agreed the leasehold valuation Tribunal can be asked to set the amount. Many freeholders agree lease extensions without having to go down this route.
If you are a landlord with 10 flats in a block and all of the leases are under 80 years we would like to hear from you. You may wish to sell the block as it is and not wait for the lessees to extend their leases. We can tell you over the phone what we are prepared to offer. We do not charge for valuations and can even serve the section 5 notices for you free of charge once a sale has been agreed.