Ground Rent Buyers
Selling ground rents? Ground Rent Buyers are a London based property company that is looking to expand our existing portfolio of freehold ground rents. We are looking for ground rents across London and the south east but will also consider properties across Britain provided the leases have an unexpired term of under 80 years.
Ground rent buyers can make you an offer within 24 hours and will not need to view your property internally. We have been investing in these types of investments for over 20 years and will consider most properties even if there is a dispute with the existing lessees.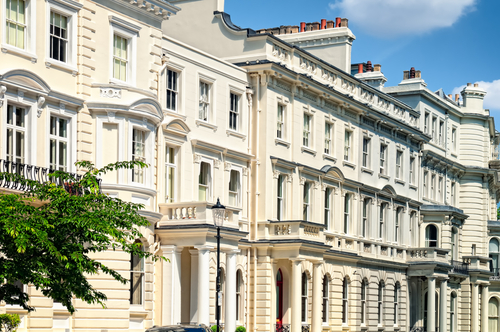 We Buy Ground Rents With 99 Year Leases
As part of our investment strategy we aim to secure as many 99 year leases as possible. We already own a large number of 99 year leases and are always looking for further acquisitions. If you are looking to sell your ground rents we would be pleased to make you an offer within 24 hours. We will consider properties across London and the south east as well as the rest of Britain. For an immediate offer please email your details to us.
Management And Insurance
We buy ground rents with or without management and insurance in favor of the landlord. we are quite happy to buy properties where the day to day running of the block is handled by the leaseholders and not the freeholder. We do have our own management department that looks after our block management. We will also consider blocks where the leaseholders have exercise their rights to manage their own block. If you are selling an RTM please give us a call. We will always get back to you with an offer within 24 hours.