Ground Rents 125 Year Leases Blocks Of Flats
We are always looking to acquire blocks of flats that have been sold off on long leases of 125 years. This lease length is fairly typical of these days and we will consider them with or without management n favor of the landlord. For a free quotation please email the details over to us and we will get back to you with a quote very quickly. We always make strong offers on newly created leases as well as leases that have already been extended. We buy newly built apartment blocks as well as large houses that have been converted into flats.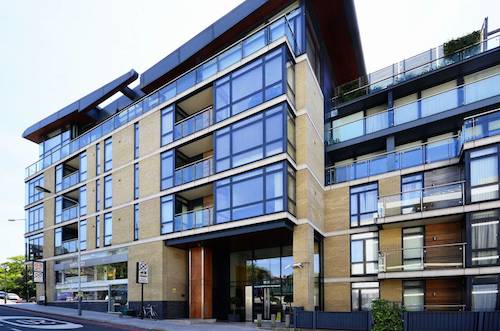 Quick Completion On Blocks Of Flats
Generally speaking we have a quick turn around on ground rent acquisitions and always try to get them completed as soon as possible. Where the paperwork is in hand we cam get to work straight away and will endeavor to get matters concluded quickly. For more information please get in touch with us. Ground rents have various types of increases and therefore some are more valuable than others.
A lease where the ground rent doubles every 10 years will be worth considerably more than a ground rent than increases by £50.00 every 25 years. If you would like an accurate valuation for your property please send the details over to us and we will get back to you with 24 hours with our opinion on values. We don't need access to your property. Sometimes it will be necessary to forward a lease over to us for inspection.