Ground Rent Management And Insurance
There are various ways to have a lease drawn up and we will consider every most of them. Some leases will have the management and insurance responsibilities to be carried out by the freeholder or a managing agent of their choice. The freeholder will have the benefit of dealing with the day-to-day management of the building and therefore has some control over the way the service charge is dispensed.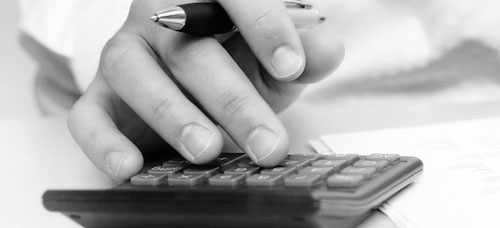 Leaseholders Manage And Insure
Some leases are drawn up so that the leaseholders are able to manage and insure their own block. This may be advantageous for the lessees as they will have complete control over how their money is spent. These types of ground rents are not as valuable as landlords are unable to charge fees for services. Many landlords will not consider these types of ground rents as they will want to deal with the day-to-day management of the building. The leaseholders don't have to deal with the management personally but they will be able to appoint a managing agent of their own choice.