Ground Rent Buyers
Selling ground rents? Ground Rent Buyers are a London based property company that is looking to expand our existing portfolio of freehold ground rents. We are looking for ground rents across London and the south east but will also consider properties across Britain provided the leases have an unexpired term of under 80 years.
Ground rent buyers can make you an offer within 24 hours and will not need to view your property internally. We have been investing in these types of investments for over 20 years and will consider most properties even if there is a dispute with the existing lessees.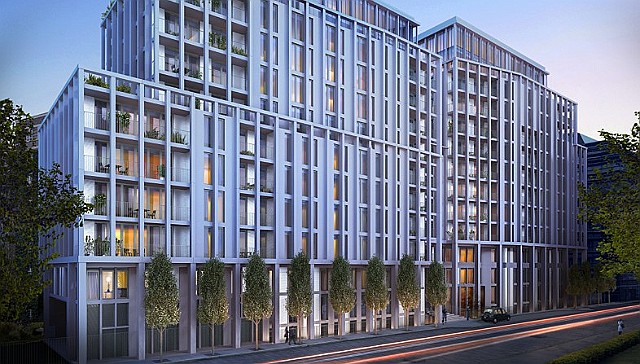 Ground Rents Across London With Short Leases
Ground Rent Buyers are looking to invest in portfolios of ground rents across London where the leases are under 80 years. We prefer to buy large blocks of ground rents and portfolios where it may be possible to buy in great numbers. We will consider small blocks but much depends on the unexpired terms of the leases.
If you have a ground rent that you think may be suitable we would be happy to make you an offer over the phone. We will consider properties with or without management if favour of the landlord. We will also consider blocks where the tenants have set up an RTM. We do manage many of our own ground rents but we also have many blocks where the lessees carry out their own management and insurance. We will also purchase blocks where there is an ongoing dispute provided the leases are under 80 years.
We have cash funds available for all of our acquisitions and therefore do not rely on any financial institutions fur funding. With this in mind you can be safe in the knowledge that once a sale is agreed we can proceed without any delays. We have no upper price limit and can complete any sale immediately.